THE INVISIBLE KITCHEN – Installation & Event

/ Sound Design, Sonic Interaction Design and Music Production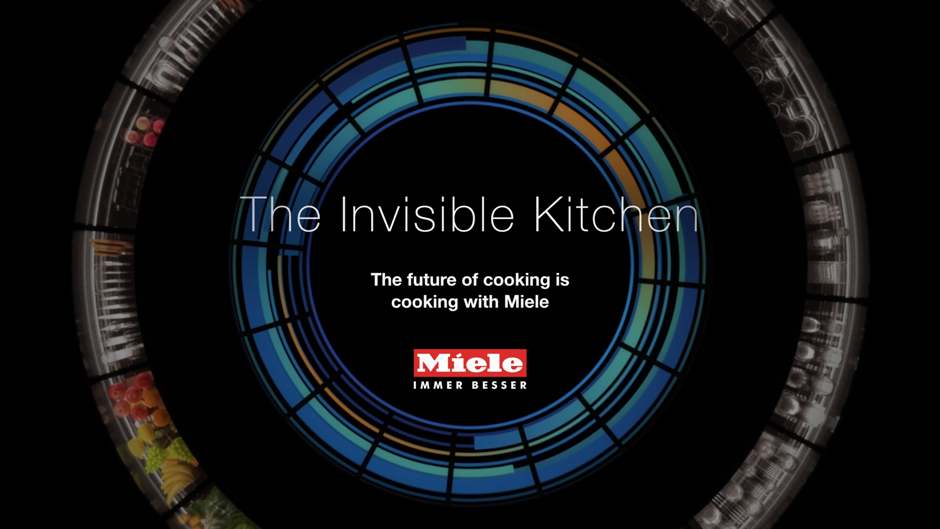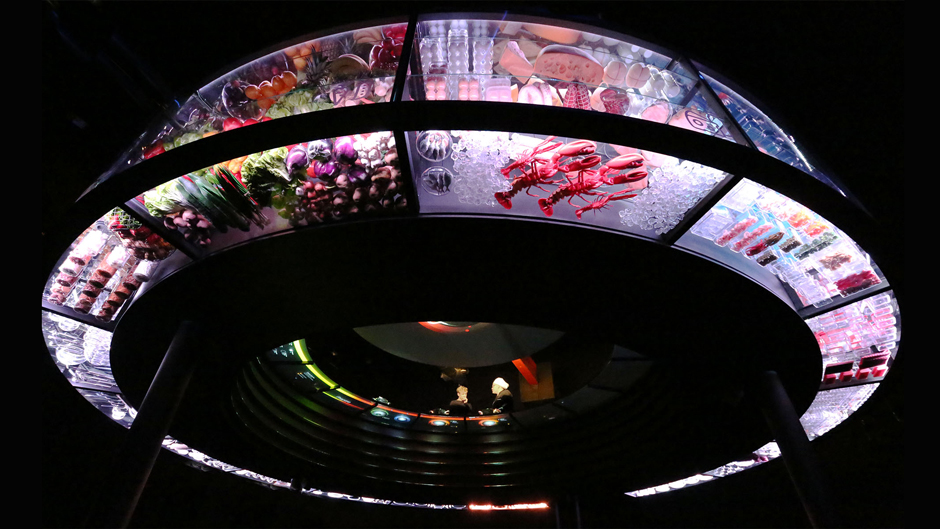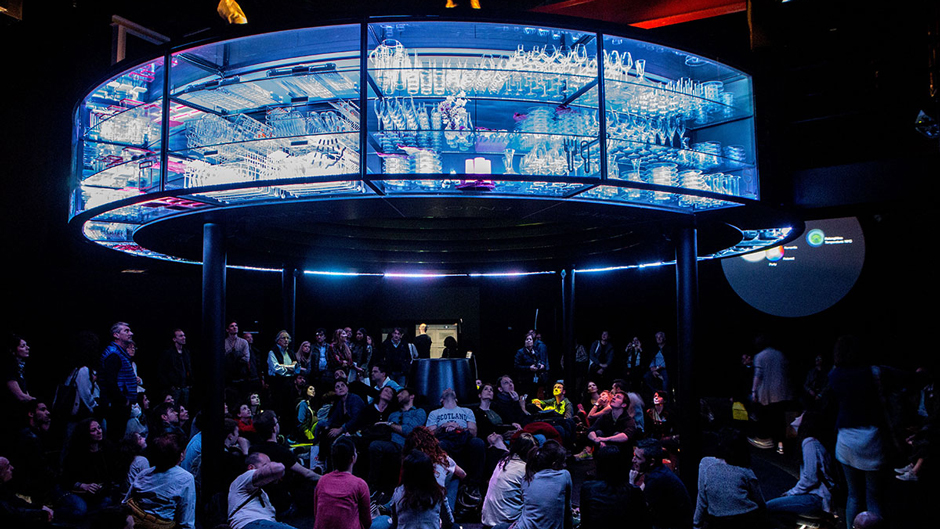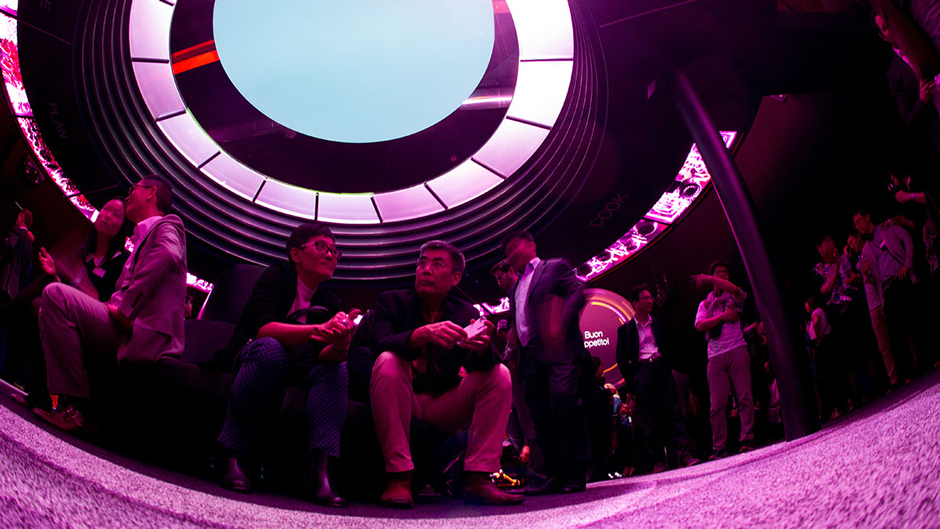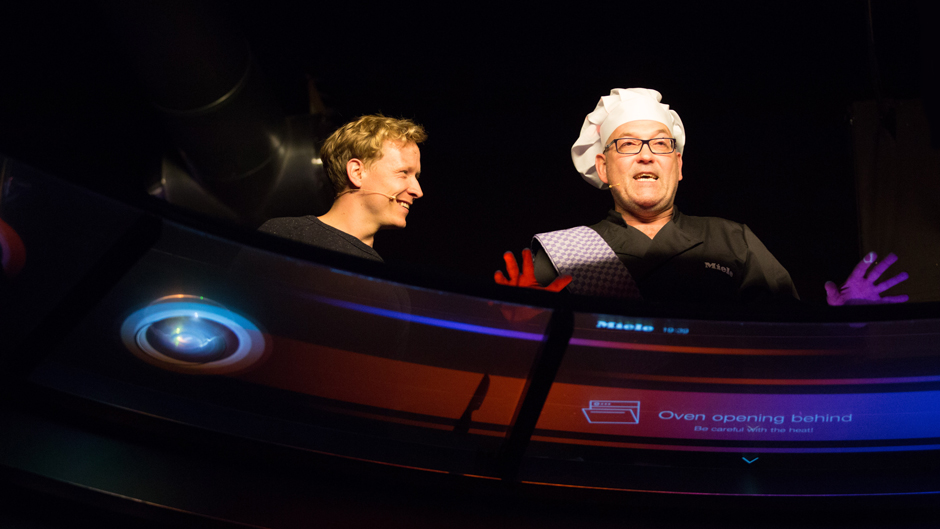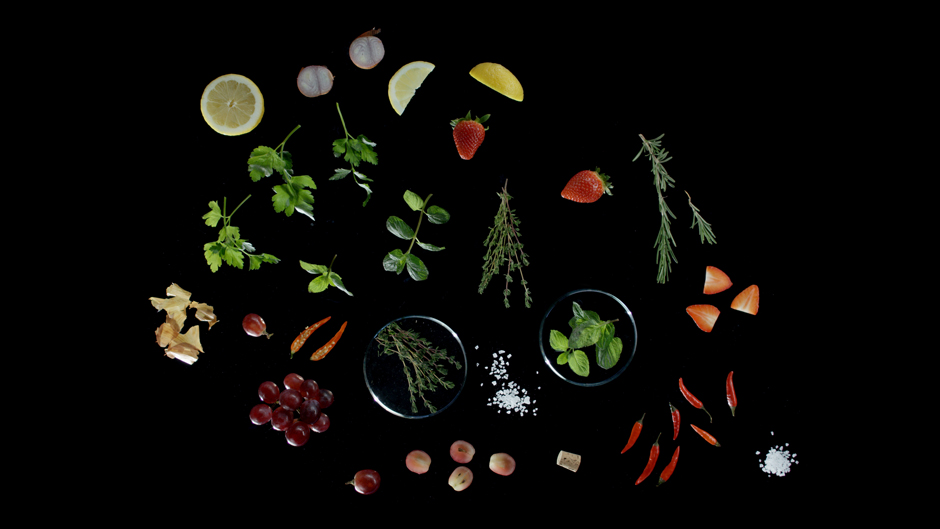 Our Service:
Sound Design, Sonic Interaction Design, Foley Sound and Music Production
Client:
WHITEvoid & Miele
About
For the first time Miele's visionary idea of The Invisible Kitchen was be presented in Milan during the Milan Design Week 2016 from April 12-17.
Introducing The Invisible Kitchen: where intuitive technology meets timeless design. It is where loved ones come to gather and where aspiring gastronomists come to experiment. It is the heart of the home – a kitchen redefined in ways that are comprehensive enough for the most demanding chef and yet approachable for the beginner cook.
The Invisible Kitchen will power the future of cooking in a safer, healthier and more inspired home.
Medium
Interactive audiovisual installation
Lead Agency
WHITEvoid (idea, design and execution of the invisible kitchen concept)
Photos and Videos