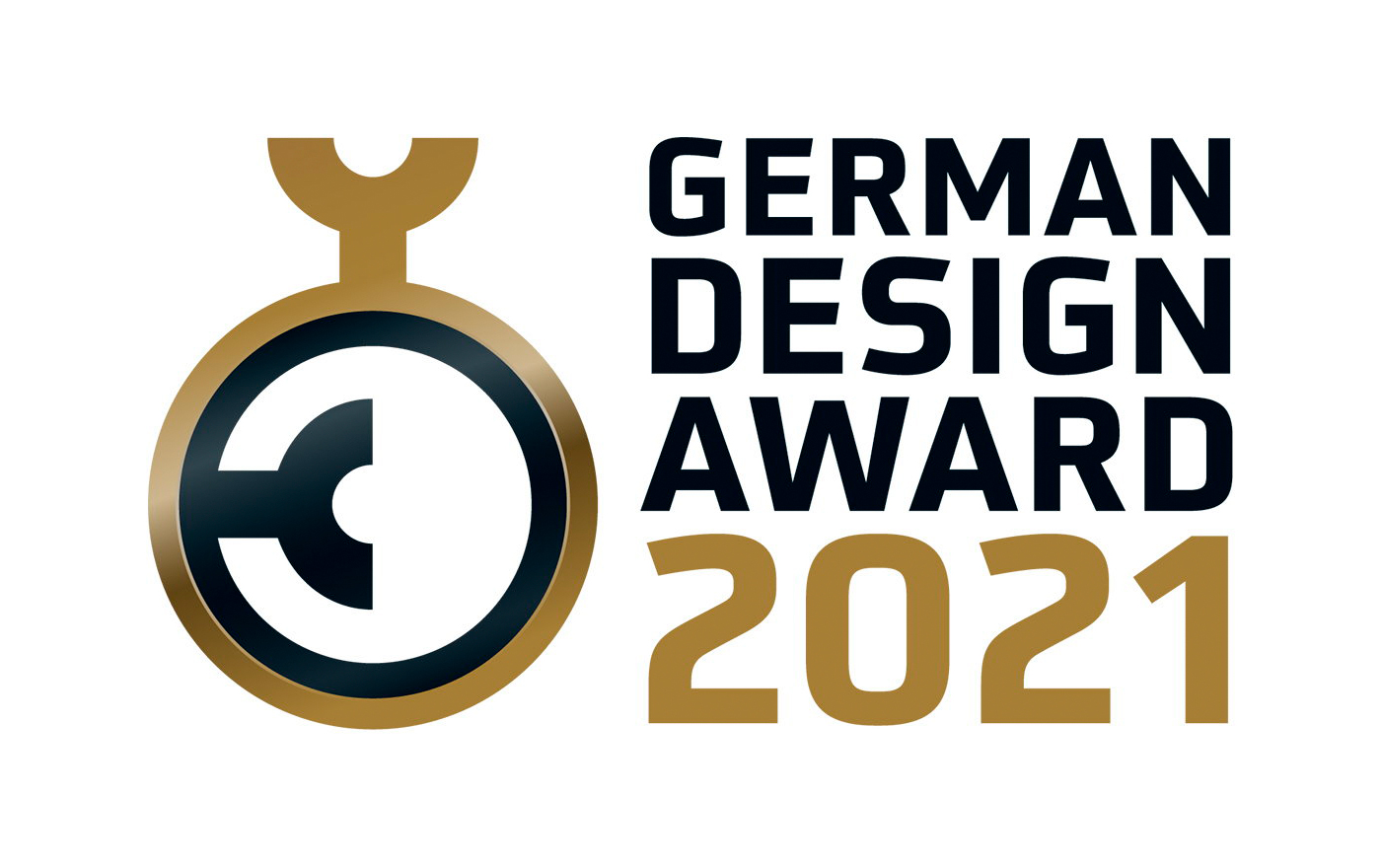 GERMAN DESIGN AWARD 2021 for Blinkist Audio Branding
We did it again. We won the GERMAN DESIGN AWARD 2021 by the German Design Council in the EXCELLENT COMMUNICATIONS DESIGN – BRAND IDENTITY category for our Blinkist Audio Branding project.
In a joint effort with Blinkist, aconica led the creative process and developed the strategy for the newly developed Blinkist Brand Sound. Together, and by additional help of the music production studio Greatest Kidz, we ultimately translated blinkist's motto "Big ideas in small packages" acoustically into a holistic sound identity. Find out more about the audio branding project here.

About
The German Design Council is one of the world's leading competence centres for design. Created by the German Parliament and sponsored by German industry, it has been supporting companies on all matters relating to brand and design development for more than 65 years and works to promote German design as a national economic factor. It plays a key role in shaping Germany's design culture and offers a unique forum for knowledge transfer in the field of brand and design expertise.
More Information
AUDIO BRANDING and SOUND IDENTITY for Blinkist
German Design Award Webpage