INFORMR / FUNK – Web News & Explainer Video

/ Sound branding, Station ID, Music, Sound Design Creation and Production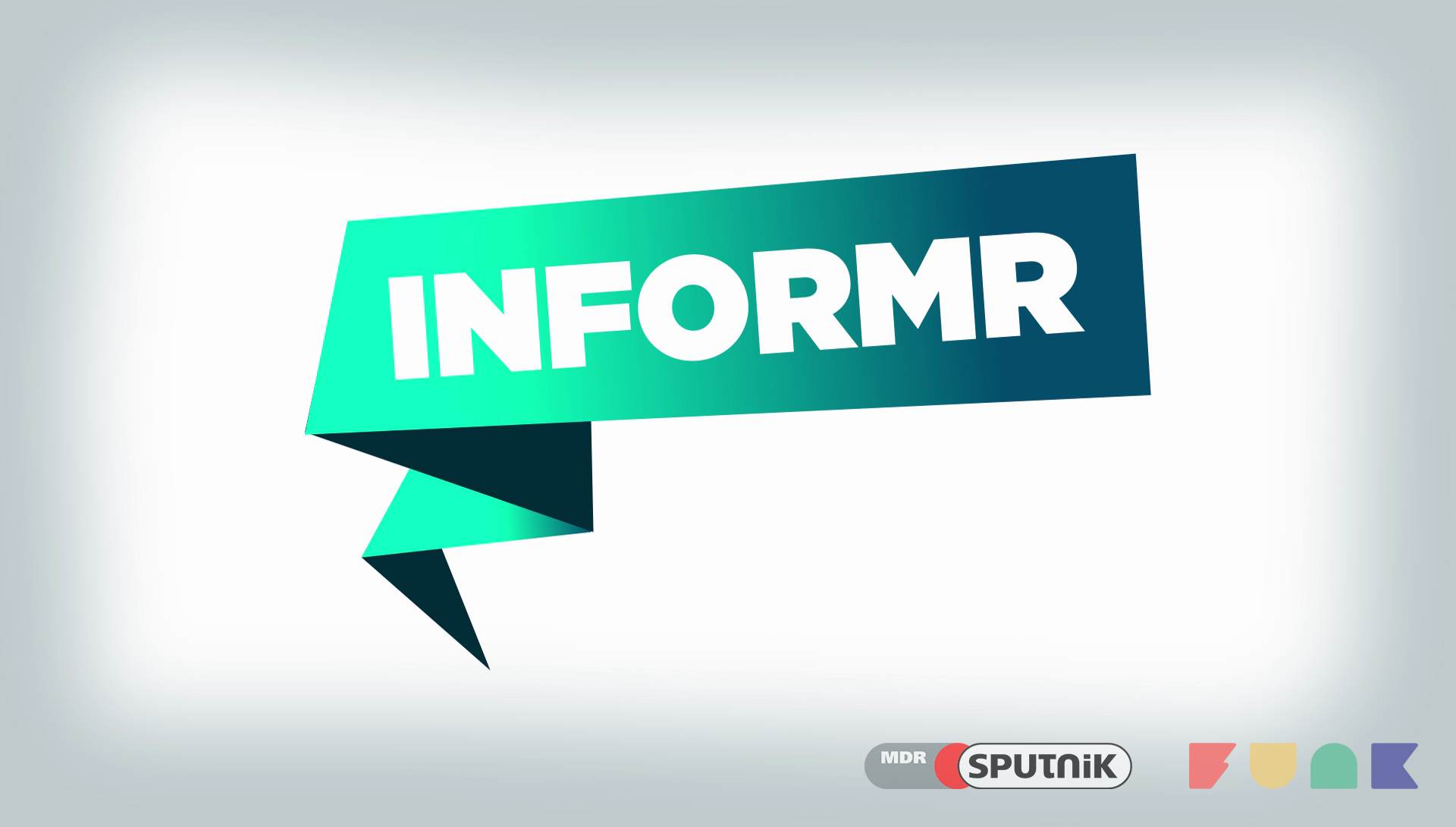 Our Service:
Sound branding creation and production: station ID, music, sound design, mixing and mastering
Client:
MDR Sputnik for Funk
Lead Agency:
Hyperbole TV
Location:
Berlin, Germany
About
We have created and produced the station ID, music and sound design for Funk`s new political news format called INFORMR. The news format will start on Wednesday 7 December 2016 and will be broadcasted weekly.
INFORMR is a production commissioned by MDR SPUTNIK for Funk. Funk is the new content network by German public broadcasters ARD and ZDF and offers content for 14-29-year-old since October 2016. The show is produced by the Grimme award winner Hyperbole TV, which specializes in journalistic content for the generation Y.
Production Team
Hyperbole TV: idea, concept and content production
Signers: motion design
aconica: station ID, music, sound design, mixing & mastering
More Information