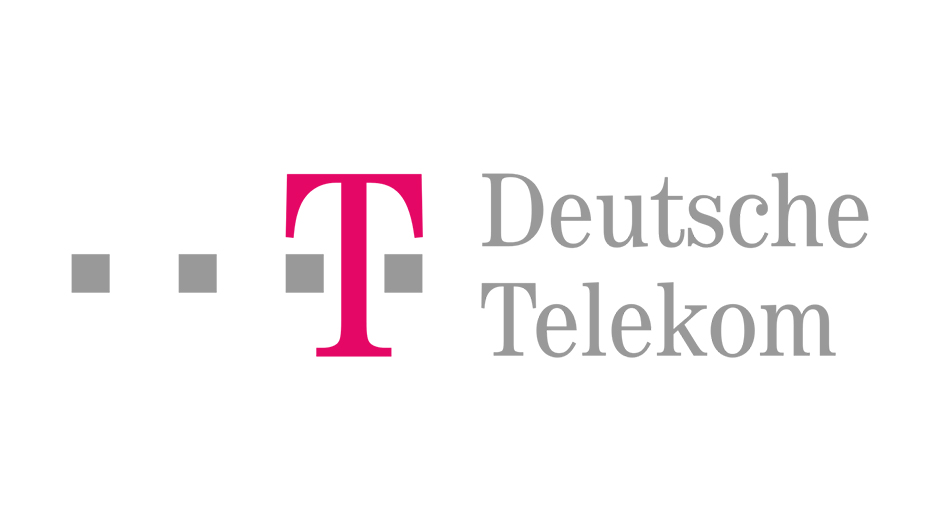 Case Study Corporate Sound TELEKOM
We are interested in active research in the field of sound and visual design. Time and time again our concrete work brings us in contact with research facilities where we are often called upon as external consultants.

In a project cooperation with the University of Arts Berlin and Olaf Schäfer, we analysed the existing Sound-Identity of the Telekom Brand.
Questions during analysis
Why do everybody know the Telekom Sound-Logo?
Can we call it "Sound-Imperialism"?
Why is it so effective?
Sound Logo Examples (Conclusion)
More Information
Please don`t hesitate to contact us directly.