Co-Founder Martin Backes at this years CTM FESTIVAL
The CTM festival invited aconica Co-Founder Martin Backes to show his most famous art installation "What do machines sing of?" at this years 18th festival edition in Berlin (Germany). CTM festival takes place 27 January – 5 February 2017 at various venues in Berlin.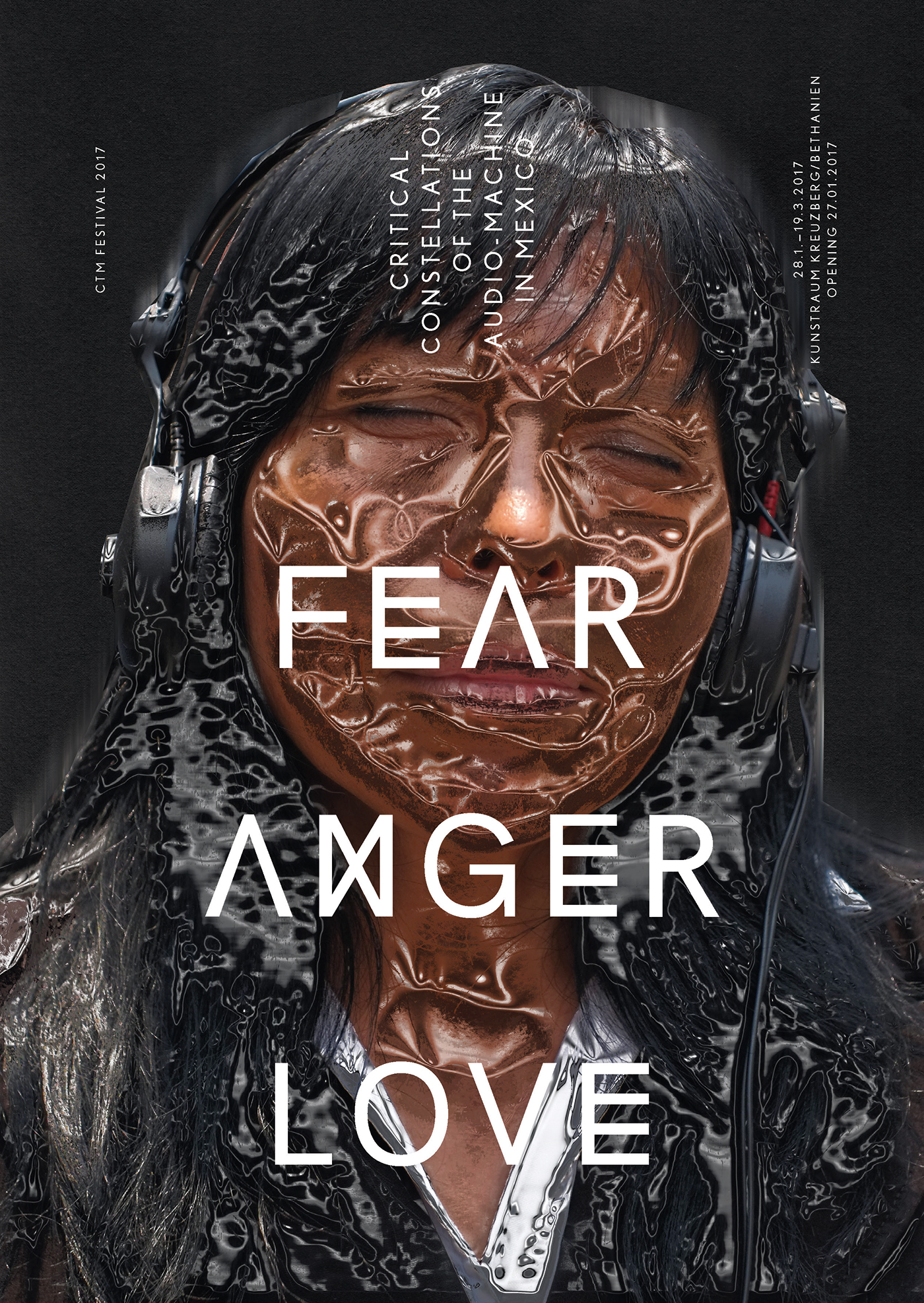 About CTM
CTM – Festival for Adventurous Music and Art – is one of the most important festivals of innovative pop, electronic and experimental music in German-speaking countries today. During its sixteen years of existence, CTM has gained a reputation for being an essential event, ranking among the world's most cutting-edge festivals, and has received repeated praise from the media as being "Germany's most important gathering for electronic and experimental music" and "Berlin's best Pop festival." (Text by CTM)
CTM Exhibition
The work will be shown at Kunstraum Kreuzberg / Bethanien as part of "Critical Constellations of the Audio-Machine in Mexico".
CTM 2017 Exhibiton at Kunstraum Kreuzberg: 27 January – 19 March 2017
CTM 2017 Exhibiton Opening: 27 January / 19:00
Exhibition Location:
Kunstraum Kreuzberg
Mariannenplatz 2
10997 Berlin
More information