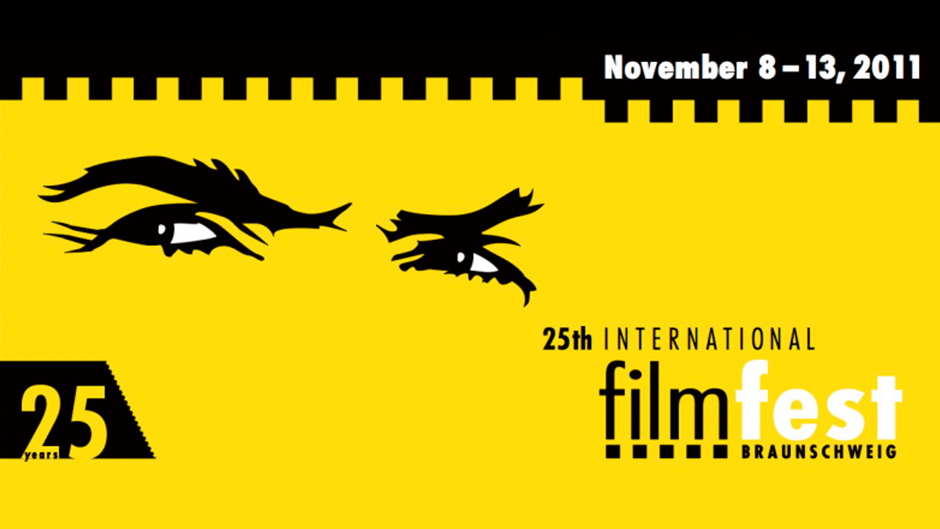 THE LEO AWARD nomination for SIX EASY PIECES
Woo-ha! Our Sound Direction for "Six Easy Pieces" is nominated for THE LEO at this year`s 25th Braunschweig International film festival.
"Six Easy Pieces" is a cooperation with director and artist Reynold Reynolds. We were responsible for the whole sound and music on this project.
"The Leo" is the Braunschweig International Film Festival's short film music competition. A minimum of 14 short movies are in competition for the prize for the most successful combination of image and music or sound. A four-member jury consisting of representatives from the film and music business selects the winner. The composer or sound designer receives "The Leo", the prize money of € 2000 is divided equally between the director and the composer or sound designer. (Text by www.filmfest-braunschweig.de)
More Information