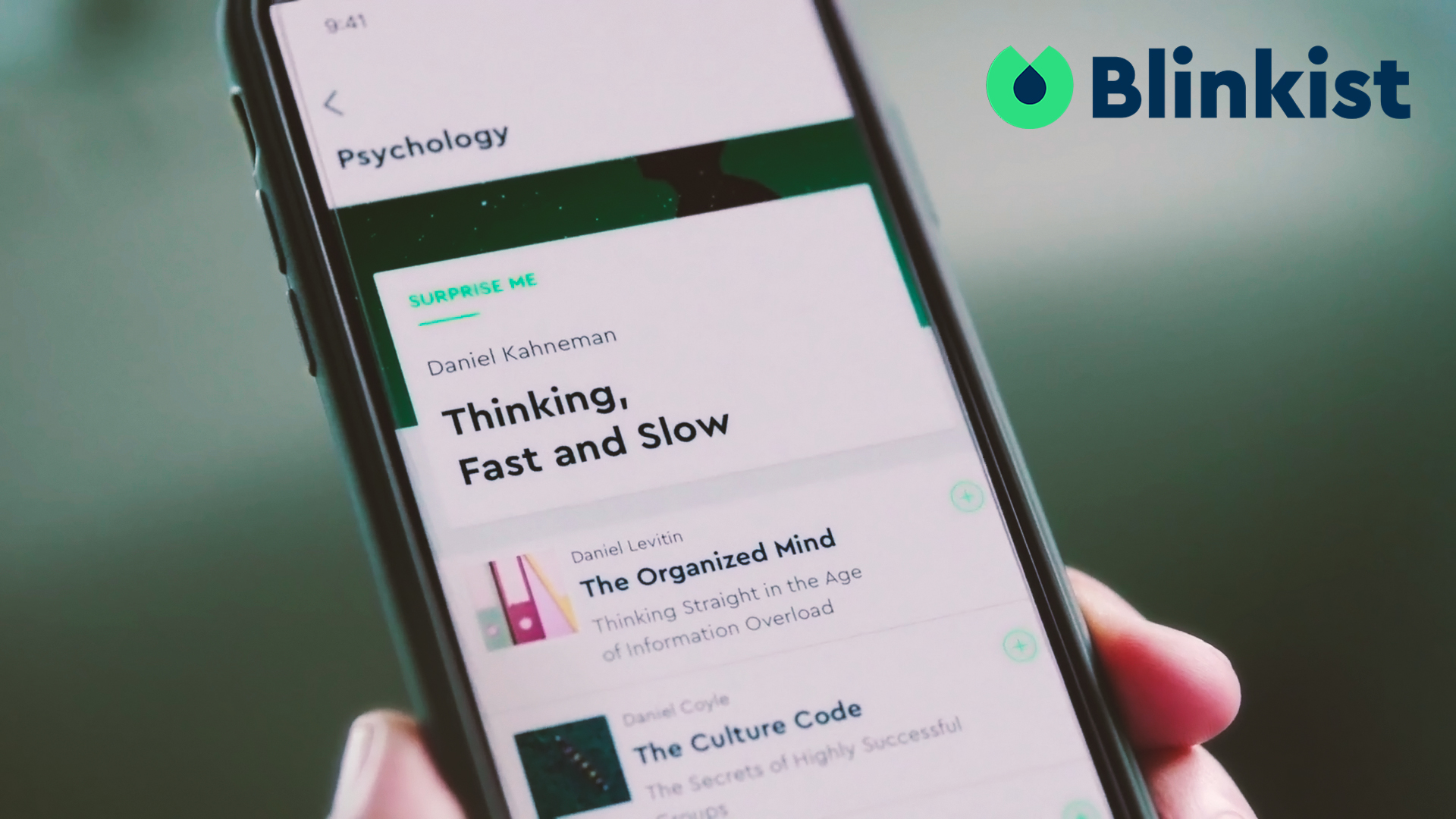 SOUND STRATEGY & CREATIVE DIRECTION for blinkist TV Ad
In a joint effort with Blinks Labs GmbH, Aconica developed the strategy and led the creative process for the very first Blinks Labs TV ad. Together with music production studio Blinks Labs, our slogan is "Big ideas in small packages" acoustically.
What is blinker
Blinks Labs GmbH is an app that gives you the best ideas on non-fiction books, distilled into powerful short reads or lists for your mobile device. You can boost your knowledge and gain new perspectives with the greatest ideas from non-fiction books, presented in a quick, convenient, and memorable way.
More information